EJF Investments Ltd
EJF Investments Ltd ("EJFI" or the "Company") is a closed‐end fund that trades on the Specialist Fund Segment of the Main Market of London Stock Exchange plc under the symbol "EJFI." EJFI's objective is to provide shareholders with attractive risk adjusted returns through regular dividends and capital growth over the long term. EJFI generates exposure primarily to a diversified portfolio of loans issued by financial institutions and related or similar assets in the U.S., U.K. and Europe.
Board of Directors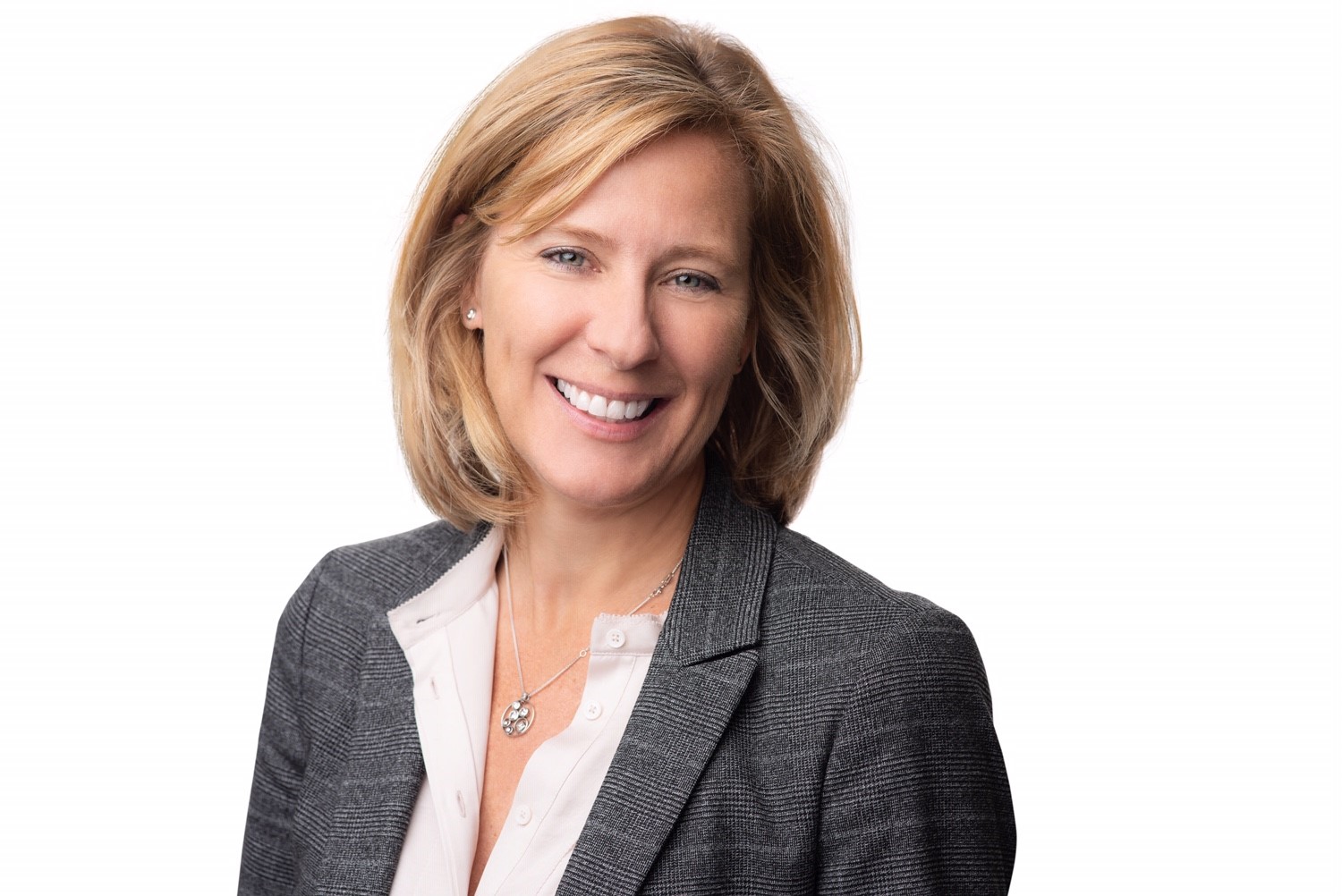 Joanna Dentskevich
Chair
Joanna Dentskevich, a Jersey resident, has over 30 years of risk, finance and investment banking experience gained in London and Asia and now sits on the board of a number of investment companies and financial services businesses. Prior to moving to Jersey in 2008, she was Director, Global Markets Risk at Deutsche Bank, Global Head of Derivative Customer Valuations at Morgan Stanley, and Chief Risk Officer of a London based hedge fund. Joanna is a Director of the London main market listed company, GCP Asset Backed Income Fund Ltd and the Royal Bank of Scotland International where she is also Chair of the risk committee. Joanna is a chartered member of the Chartered Institute for Securities and Investment.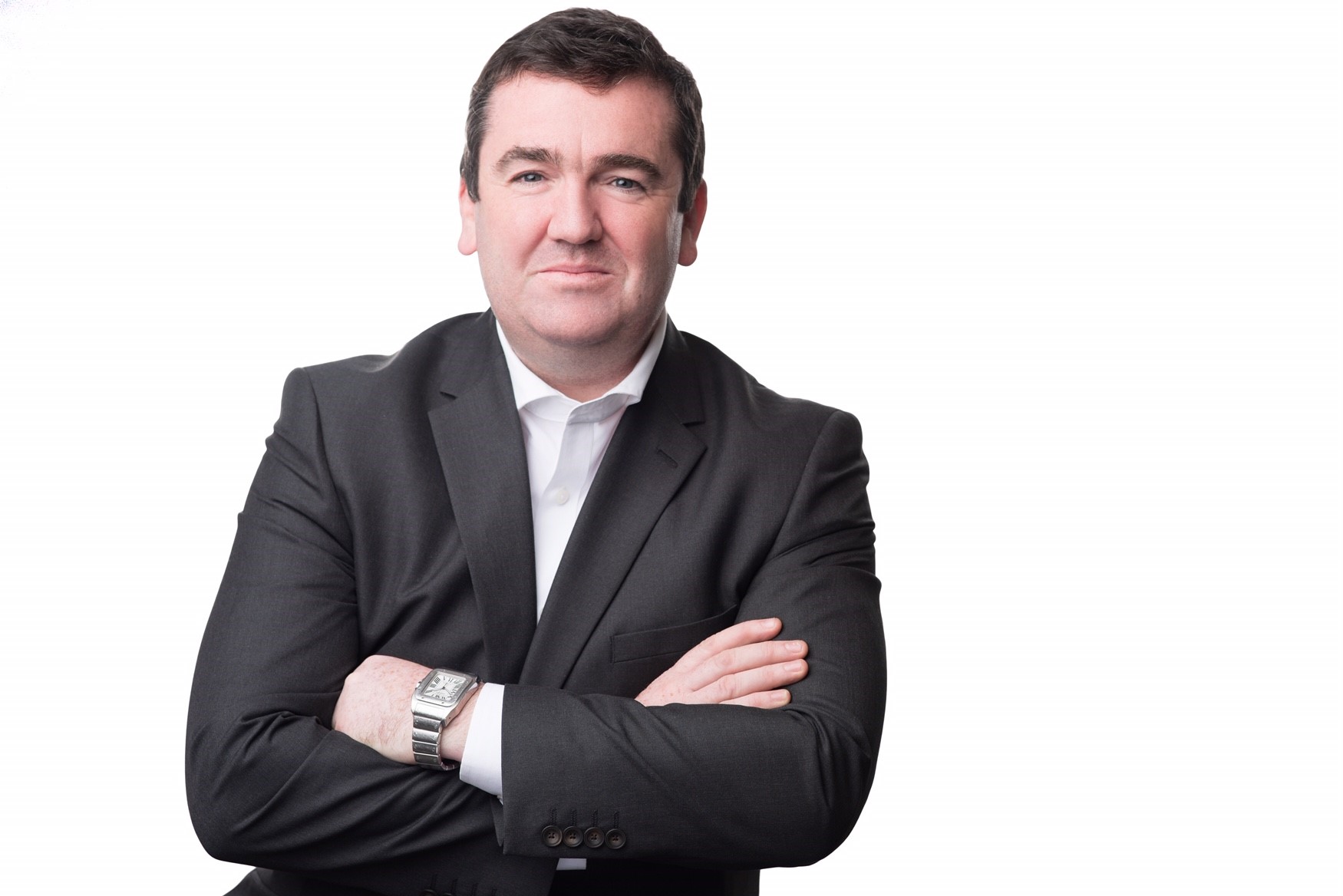 Alan Dunphy
Chair of the Audit and Risk Committee
Alan Dunphy, a Jersey resident, is a fellow of the Institute of Chartered Accountants in Ireland and moved to Jersey in 1998 to join the Assurance and Business Advisory Division of PricewaterhouseCoopers (formerly Coopers and Lybrand). Alan has over 20 years of experience in the offshore financial industry and currently works for LGL Trustees as a director on fund and corporate client structures. Before joining LGL Trustees in June 2014, he was Managing Director of a global fund management group, Bennelong Asset Management and a Director of Capita Fiduciary Group in Jersey prior to which he was at Abacus Financial Services Group.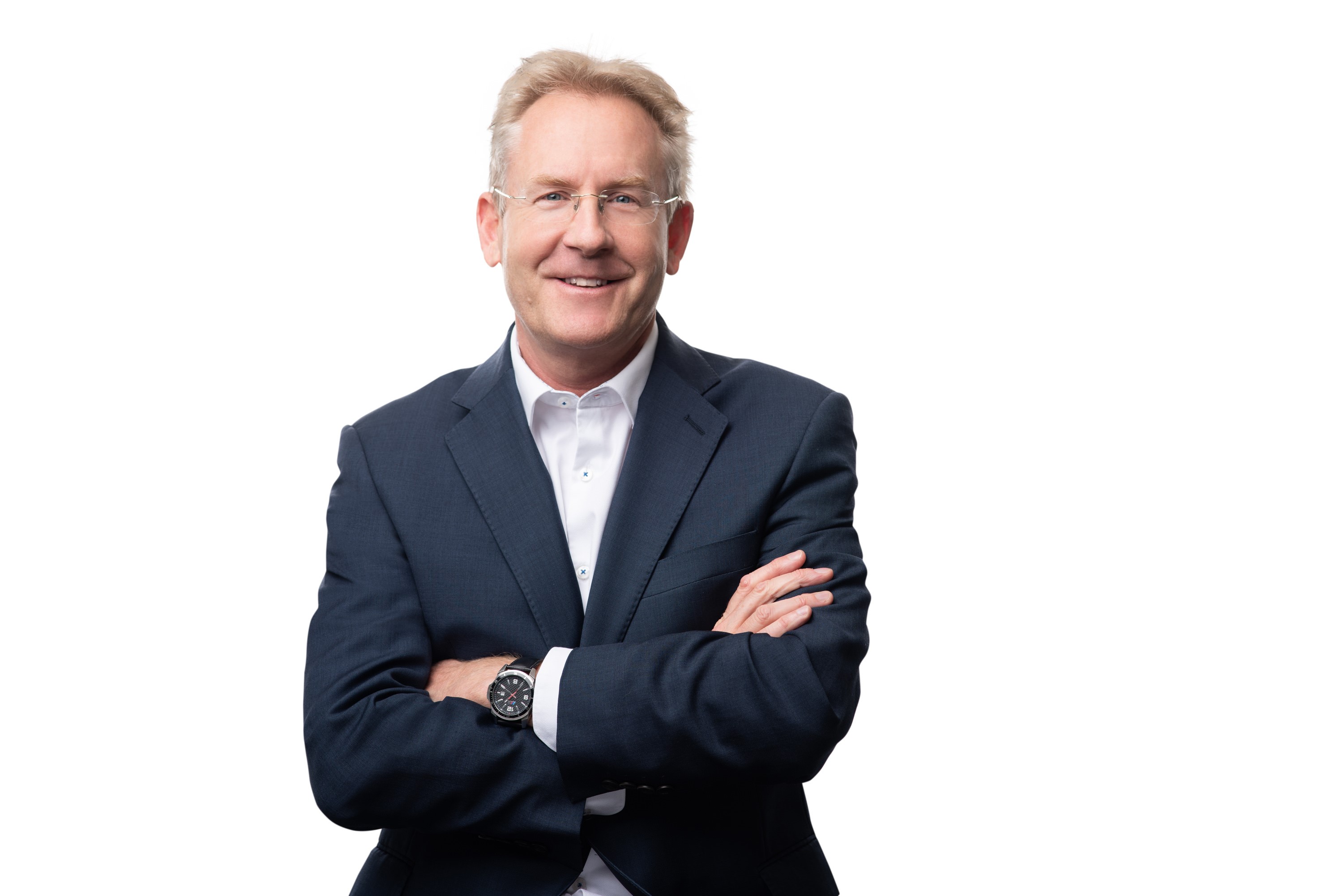 Nick Watkins
Chair of the Management Engagement Committee
Nick Watkins, a Jersey resident, is a qualified solicitor in England and Wales, having started his career as a corporate tax lawyer with Dechert LLP in London in 1997. He is currently a Partner and Director of Altair Partners Limited, which provides independent directors to funds and regulated entities. Prior to joining Altair in 2014, he was Global Head of Transaction Management for Deutsche Bank's Alternative Fund Services division. Before joining Deutsche Bank in 2010, Nick worked for six and a half years with Citco Trustees in the Cayman Islands, where he was Assistant Managing Director and Senior in-house Counsel. Before joining Citco, he worked as Legal Services Manager for Abacus Trust Company in the Isle of Man.
Committees of the Board
Audit and Risk Committee
Alan Dunphy (Chair) | Joanna Dentskevich | Nick Watkins
Management Engagement Committee
Nick Watkins (Chair) | Joanna Dentskevich | Alan Dunphy