Officers of the Manager
Matt Gill, CFA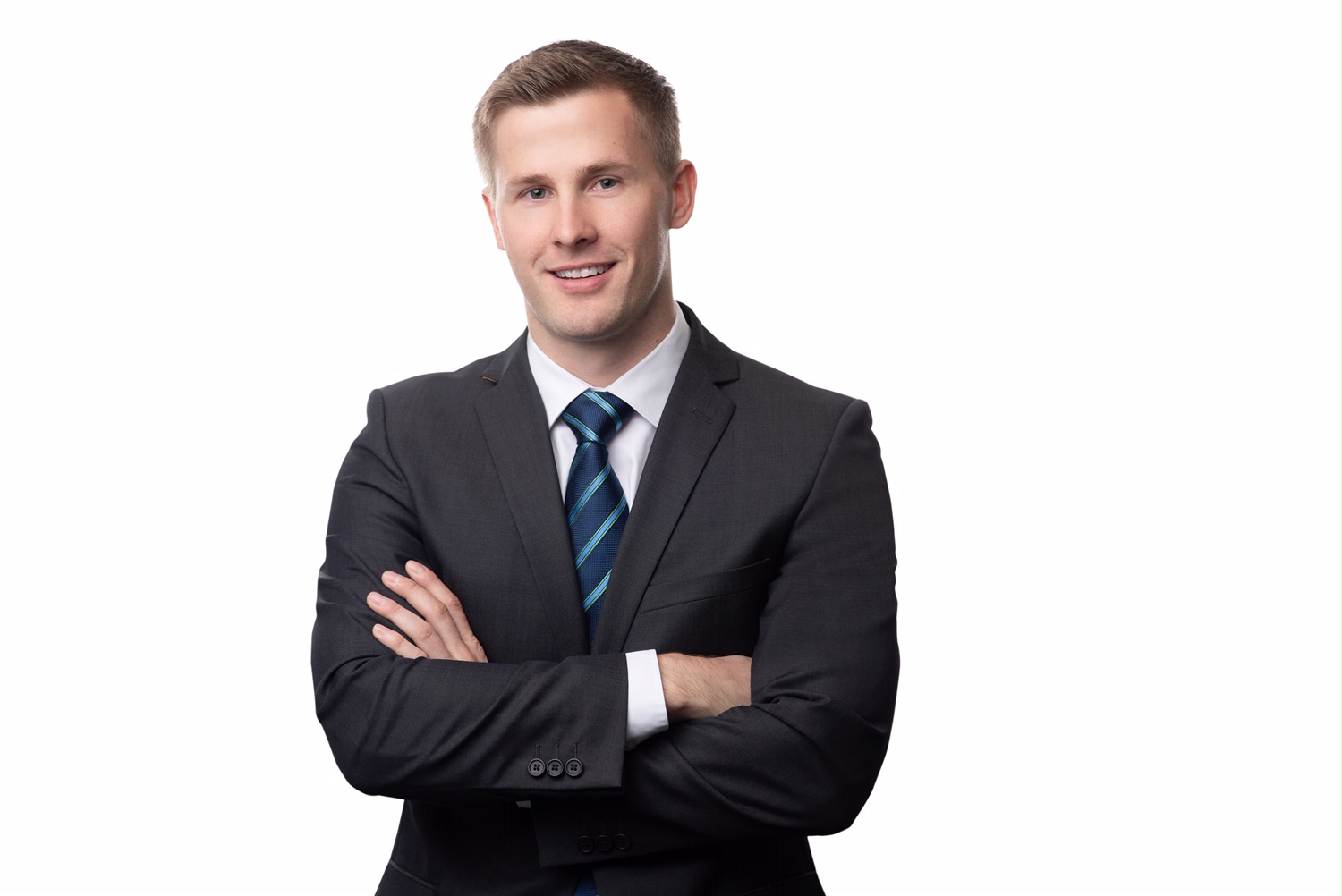 Mr. Gill serves as Accounting Director in Europe, of EJF. Mr. Gill joined EJF in April 2018 and is located in EJF's London office.
Mr. Gill has 8 years' experience in the financial services industry and previously worked at PwC in Guernsey managing assurance engagements for both London listed and private alternate investment funds, focused on debt origination, asset backed securities and private equity.
Mr. Gill also managed reporting accountant engagements for investment fund initial price offerings on the London Stock Exchange. Mr. Gill is a CFA charterholder, Chartered Accountant (ICAEW) and holds a BSc. (hons) in Physics from the University of Leeds.