Officers of the Manager
Peter A. Stage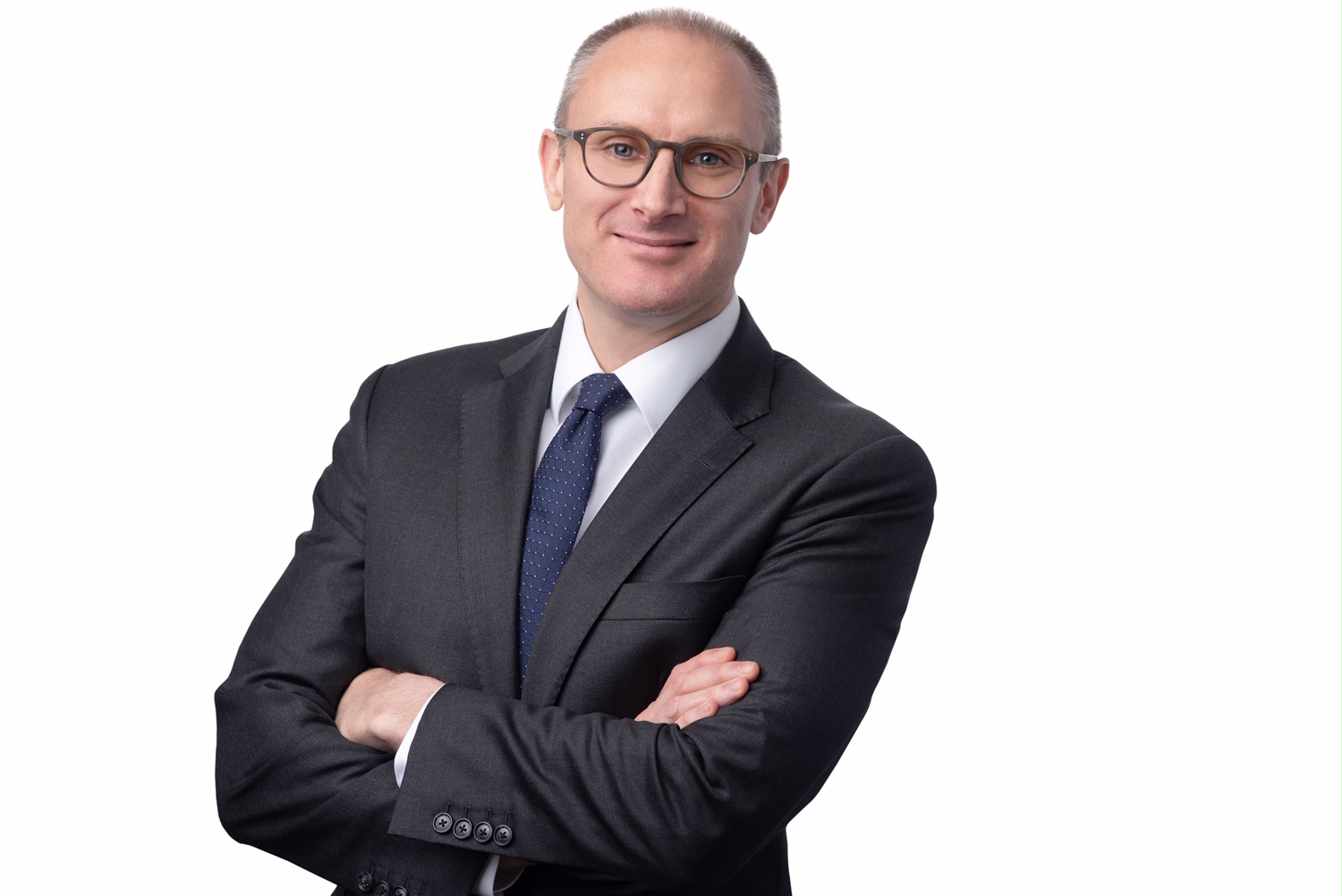 Mr. Stage serves as Chief Financial Officer of the Company. Mr. Stage joined EJF Capital in January 2013, is a member of EJF's executive committee and is located in EJF's London office.
Mr. Stage is responsible for identifying investment opportunities in the European fixed income, equity and private markets with a focus on the banking sector. Mr. Stage was previously Head of Credit Research at F&C Asset Management where he also analysed the banking sector. Prior to joining F&C in 2008, Mr. Stage was Head of Credit at Gordian Knot Limited, an investment management company, which he joined in 1998 as a bank analyst.
Mr. Stage holds a BA in Economics from the University of Manchester.